The mission of the Hayden Lake Watershed Improvement District is to protect and enhance the water quality and the quality of the environment within the Hayden Lake watershed.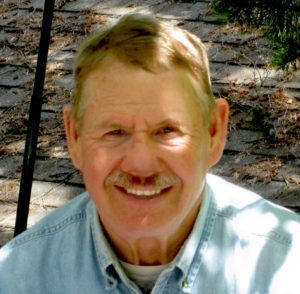 For four years, Geoff Harvey has worked to accomplish that mission, driven by his love for and dedication to the beauty and spirit of this special place. Before joining the HLWID Board, Geoff helped to re-establish the Improvement District, working with the Hayden Lake Watershed Association.  Whether with the Improvement District, the Association, or as an individual, Geoff has lent his knowledge of Idaho's history, its geology, local plant-life, local culture, and state-wide government in support of many efforts to safeguard the precious natural resource that is the Hayden Lake Watershed.
On May 21, Geoff completed his term as Board Member for the HLWID. And yet, he has not left the watershed!  He resumes his work with the Hayden Lake Watershed Association. He will also continue to support the efforts of the Improvement District with his knowledge and expertise.
With Geoff's departure, we inaugurate a "new" Board for the Improvement District. Steve Meyer and Pat Lund have generously volunteered to continue in their roles of Board Chairman and Board Member respectively.  And we welcome Leo Notar, new to the Board, who will fill the position of Board Treasurer.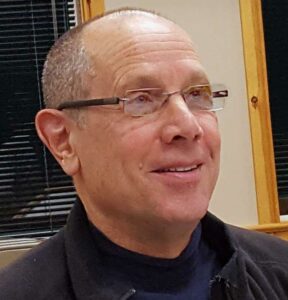 Leo has lived in Hayden Lake for over 30 years and is excited to help preserve Hayden Lake's unspoiled quality for current and future generations.  He enjoys frequent cycling around the lake and kayaking its pristine shores.  His background is commercial real estate sales and development. Welcome aboard, Leo.
As always, our Board Members are available to all residents and visitors to the district.
Visit these pages for more information: