Dedicated to the health of the Hayden Lake Watershed, the quality of the water, and the people who live, work, or play within its boundaries.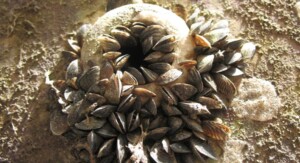 Living on Hayden Lake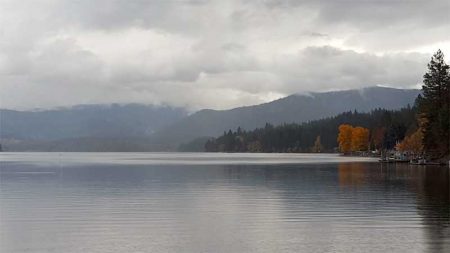 The Hayden Lake Watershed
More than the lake, the watershed holds all of the land, air, surface and ground water, plants and animals, mountains and lowlands, communities and farms, and people, including their stories and traditions, within its boundaries.
The quality of Hayden Lake's water remains high through decades of the conscious efforts of citizens and government agencies. The Hayden Lake Watershed Improvement District (HLWID) monitors the nutrients in the North Arm. They also track the phosphorus entering the lake via runoff on the south shore. Their aim is first to contribute objective data to planning processes for lake protection. Second, they work to understand the complex mechanisms that govern the changes to the lake over time. Additionally, the HLWID observes what's happening around the lake to ensure that visitors and residents adhere to best practices. These help the water that we all enjoy remain clean and clear now and in the future.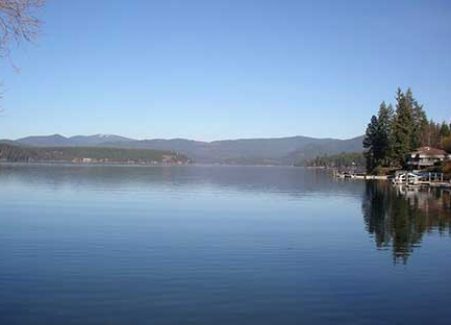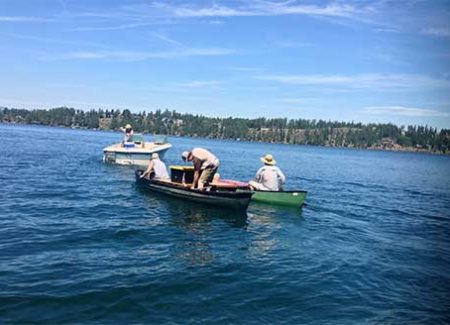 The quantity and quality of opportunities for recreation on Hayden Lake are one of its greatest draws. Generations of lake visitors and residents have enjoyed the clear, cool waters and rocky shoreline. Fishing, swimming, boating, sightseeing, and picnicking number among the activities for all to enjoy.
The watershed is home to more than 4000 residents, many of them seasonal. But the year-round population is growing!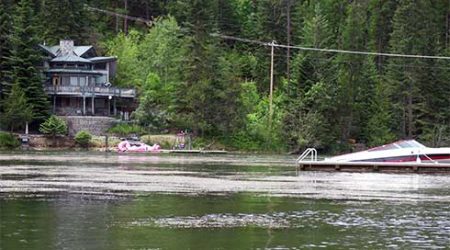 The mission of the Hayden Lake Watershed Improvement District is to preserve and enhance the water quality and the environmental quality in the watershed.