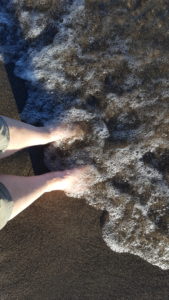 HLWID's next meeting will take place on September 12, 2022 at 6:00 p.m. It will be held via Zoom to ensure attendees' health and safety.
The meeting URL is https://rebrand.ly/zoom-5d0c9. Please contact Mary Ann Stoll at maryann.stoll@haydenlakewid.com before the start of the meeting if you are unable to meet virtually and wish to attend physically, have questions, or need assistance.

Share your ideas or concerns, provide feedback to the Board, get involved in the Improvement District's mission by attending the monthly meetings.  These are open to the public per the Idaho Open Meetings Law. Monthly meetings typically convene on the third Monday of each month; this month is an exception.
The next meeting is scheduled for September 12, 2022, at 6:00 p.m.
Find the proposed agenda here.
All are welcome!!
Minutes from 2021 Meetings: