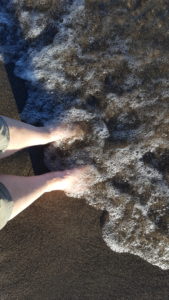 The Hayden Lake Watershed Improvement District will hold the annual Budget Hearing on June 20, 2023, at 6:00 p.m.
Community Library Network – Hayden Lake Branch, Community Room
This meeting is open to the public.
View the Budget Hearing agenda here.
HLWID's next regular monthly meeting will take place on Tuesday, June 20, 2023, immediately following the Budget Hearing.
Note that this in-person meeting is not taking place on the regular 3rd-Monday meeting date or time.

Share your ideas or concerns, provide feedback to the Board, and get involved in the Improvement District's mission by attending the monthly meetings. These are open to the public per the Idaho Open Meetings Law. Monthly meetings convene on the third Monday of each month unless otherwise noted. The Board may call Special Meetings when needed; notice will appear on this page at least 24 hours before the meeting time.
The next regular monthly meeting is scheduled for June 20, 2023, at approximately 6:15 p.m., depending on the preceding Budget Hearing.
Find the proposed agenda here. (This agenda is subject to change up to 48 hours prior to the meeting start.
Board members may vote to amend the posted agenda at the beginning of the meeting.)
Minutes from 2022 Meetings: